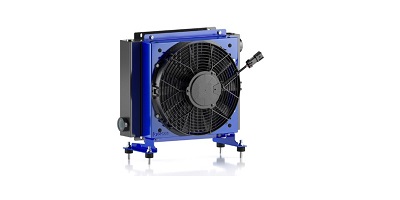 OESSE is a manufacturer of heat exchangers for hydraulic systems with over 20 years of experience in manufacturing. OESSE is headquartered in Porcia in northern Italy and has 2 factories in Italy. Since 1996, OESSE has installed its equipment on more than 2,000,000 machines.
OESSE manufactures oil coolers specifically designed for the mining, oil and gas industry and heavy machinery, heat exchangers suitable for use in potentially explosive atmospheres and with increased corrosion resistance.
Oil coolers are used on excavators, loaders, drilling equipment, trenchers, dump trucks, bulldozers, and other off-road equipment. We know in detail the characteristics of each individual machine category and can offer the best solution.
OESSE also produces heat exchangers for agricultural machinery such as tractors, sprayers, combines, mowers, forestry equipment.
There is a solution for oil coolers for public transport and equipment. The main characteristic of the cooling devices that we develop for municipal vehicles is quietness and reliability.
OESSE manufactures heat exchangers for endothermic engines, cooling units for diesel engines, Common Rail engines, wind turbines, solar power plants.
The OESSE line includes many products for power packs and any other standard hydraulic system.
We select analogues of hydraulic coolers (oil coolers) from the following manufacturers: AKG, Aroflex, AVI, Bondioli & Pavesi, Bosch Rexroth, Bowman, Cymax, Dynacool, Emmegi, Flovex, Flowfit, Fluid Team, Funke, Hansa-Flex, Hydac, IRA Radiatori, KTR , Leemin, Lytron, MX Machinery, Oesse, Olaer, OMT, Parker, Sesino, Universal Hydraulik, Vickers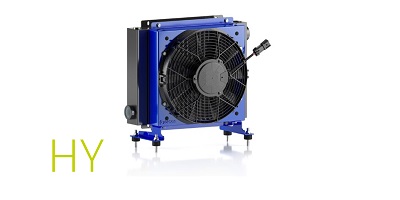 Standard series HY
- has versions with AC, DC power supply, with hydraulic motor and electric motor with increased power. Consumption from 20 to 280 l/min and more.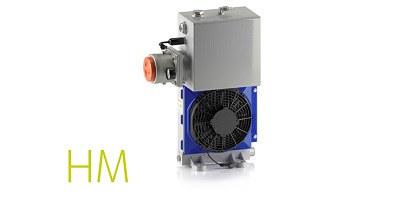 Series HM
- heat exchangers with tank and filter for concrete mixer trucks. Complete range for hydraulic oil cooling in concrete mixer trucks up to 16 m3. The series is fully equipped and ready for immediate installation.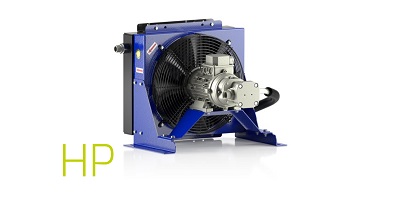 Series HP
- Self-contained oil coolers with a pump. Hydraulic oil cooling unit equipped with an electric motor and a screw pump, which guarantees excellent performance with low noise levels.
Series HA
- Combi-coolers for screw compressors. The full version ensures that the optimal goals of the exchange of the two circuits are achieved.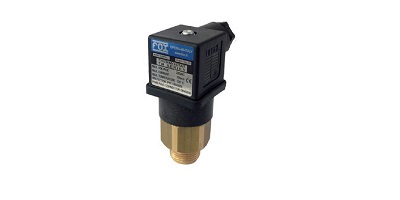 Fixed temperature thermostats with threaded port
TE038 – Bimetallic Thermostat 40°C 3/8″(1/2")G IP65
TE039 – Bimetallic Thermostat 50°C 3/8″(1/2")G IP65
TE037 – Bimetallic Thermostat 60°C 3/8″(1/2")G IP65
TE040 – Bimetallic Thermostat 70°C 3/8″(1/2")G IP65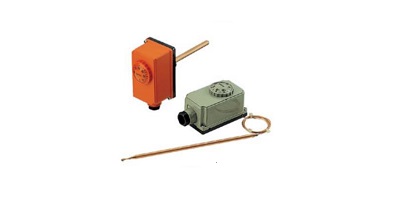 Adjustable thermostat
Thermostats that allow the opening of an electrical circuit with an adjustable temperature range (0-90°C).
With threaded port ½
TE035 – Adjustable Thermostat 0-90°C 1/2″G IP40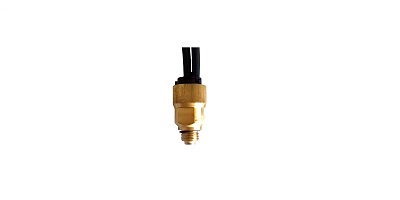 Softstart thermostats with threaded port
Softstart thermostats that directly control the electric motor limiting the starting torque and the energy absorption during start-up.
TE071 – Thermostat 50°C 3/8″G IP67 Softstart with Metri-Pack connector
TE058 – Thermostat 60°C 3/8″G IP67 Softstart
TE072 – Thermostat 50°C 1/2″G IP67 Softstart with Metri-Pack connector
TE062 – Thermostat 60°C 1/2″G IP67 Softstart with Metri-Pack connector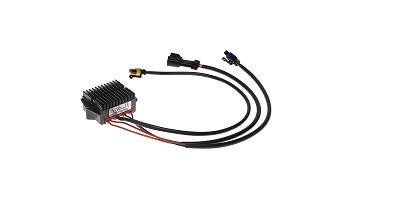 Electronic speed controls
Electronic devices to adjust, program and invert the rotation speed of DC fans. Contact the Oesse Technical Department to select the best option.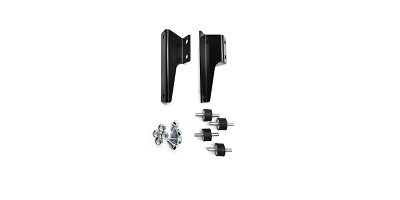 Mounting kit
Brackets and schock absorber for a proper heat exchanger installation
Mr. Iurii Zhovnir
Phone: +380 44 545 44 04
Mob: +380 67 235 92 20
Fax: +380 44 545 54 83
yz@bibus.ua