Vacuum conveyors
Vacuum conveying is a modern way of transporting powders and granules with a number of benefits:
Reduce product scrap and product contamination
Small Footprint
Minimize maintenance
Dust free working environment
Production flexibility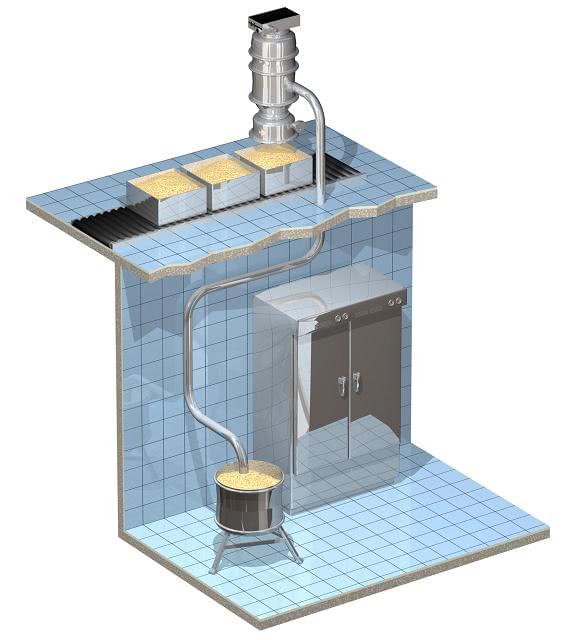 Vacuum conveyors Premium - piFLOW®p
The piFLOW®p is best used when a premium technology is needed, e.g. in the food and pharmaceutical industries. It is made of steel quality ASTM 316L. The design makes it very easy to use and install. It is available with antistatic filters and seals and also with automatic filter cleaning.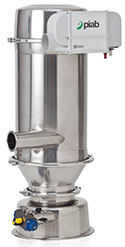 Vacuum conveyors Food grade – piFLOW®f
Our food grade conveyors are designed with a Stainless Steel body (ASTM 304) and seals in direct product contact zones that are in compliance of FDA to meet the demands of industrial food grade applications. Piab conveyors are ATEX Dust compliant. Capacity up to 4 tons/h.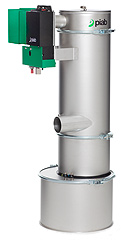 Vacuum conveyors piFLOW®i
The piFLOW®i is a basic conveyor widely used in the general industry and sometimes in the chemical industry. Cost-effective solution when no hygienic standards are needed, e.g. FDA . Capacity up to 4 tons/h. It is made of steel quality ASTM 304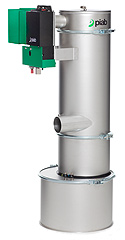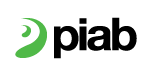 Mr. Anton Zakotenko
Phone: +380 44 545 44 04 ext. 36




Mob: +380 67 200 35 99


zak@bibus.ua