We share our experience of work of our service department!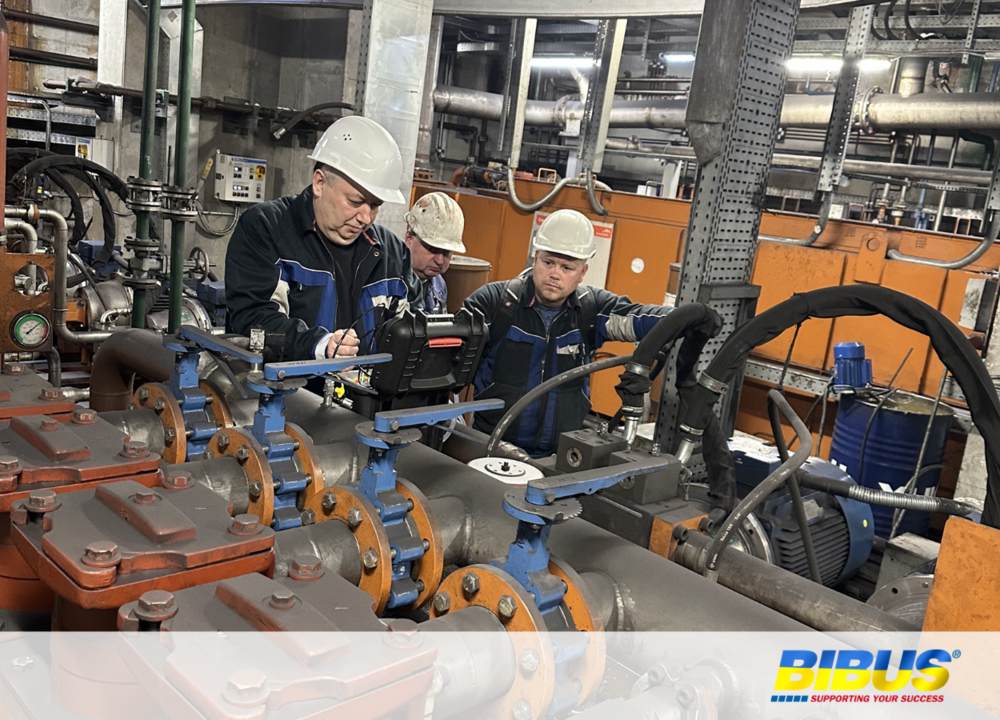 BIBUS Ukraine surveyed the general condition of the hydraulic system that the Customer from the metallurgical industry of Ukraine uses.
We checked such parameters:
▶ purity class of the working fluid by the international standards NAS 1638 and ISO 4406 using the OPCom Portable oil Lab Argo-Hytos mobile laboratory
▶ system operating pressure under the highest loads
▶ availability of water in the working system, etc.
The survey results helped to identify the sources of premature failure of hydraulic equipment.
BIBUS Ukraine provides the following services to users of industrial hydraulic drives and systems of centralized lubrication or greasing:
inspection and diagnostics of hydraulic equipment

trouble shooting

supervision
Are you interested in our services? Contact us info@bibus.ua